It's a good day for feminism. Memorial to working women of WWII, depicting various coats and tools to represent all the jobs they took up while the men were away. And apparently, never left, as this presumed stay-at-home dad goes by pushing a baby stroller.
They get a monument for getting a fucking job? You've got to be shitting me.
These people deserve monuments…
Not these people: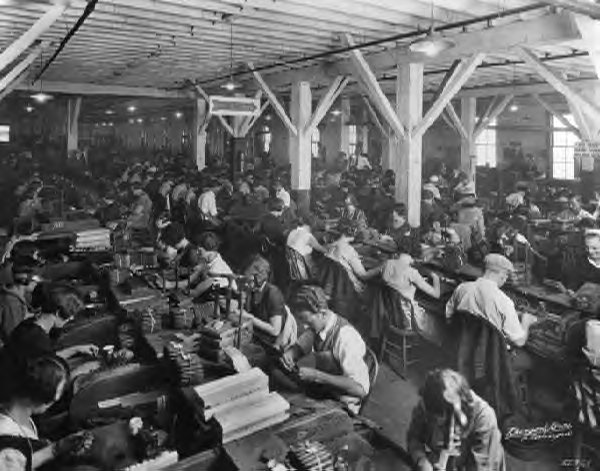 I'm not saying that women did not contribute during the war. I'm not saying they didn't live through some terrible times. I'm not saying it wasn't dangerous and many died.
I'm saying there's no comparison between making shoes and taking mortar fire.
dickharem reblogged this from summonodin